New Deck Project in Mooresville, NC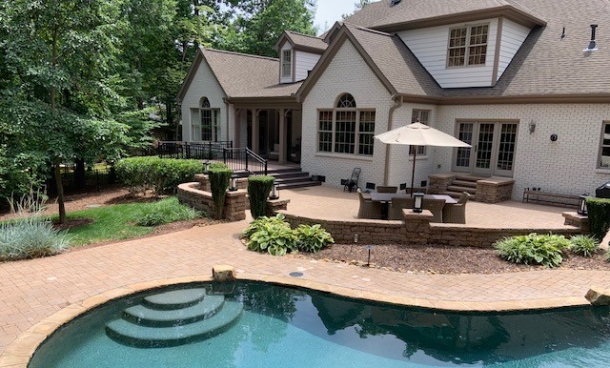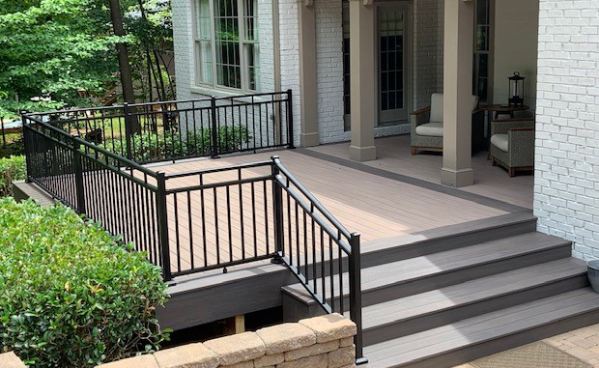 A home owner called JAG up and were talking about how their deck is all rotting, full of splinters and completely falling apart….can you help us?  JAG was able to not only replace their failing deck with a new build but also rejuvenate the back yard by making this improvement.
They wanted a low maintenance decking and railings.  The clients wanted the rails to match the fence in their backyard and it does!  Interested in seeing how fresh your backyard living area could look?
Learn more about JAG Construction and Deck Building options.