Mooresville Construction Contractor Remodeling & New Home Builder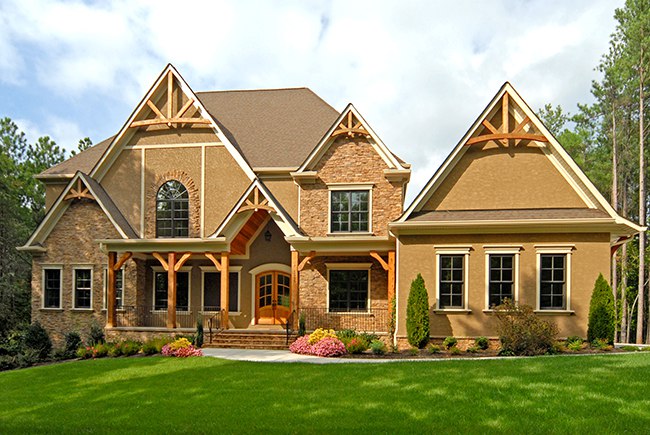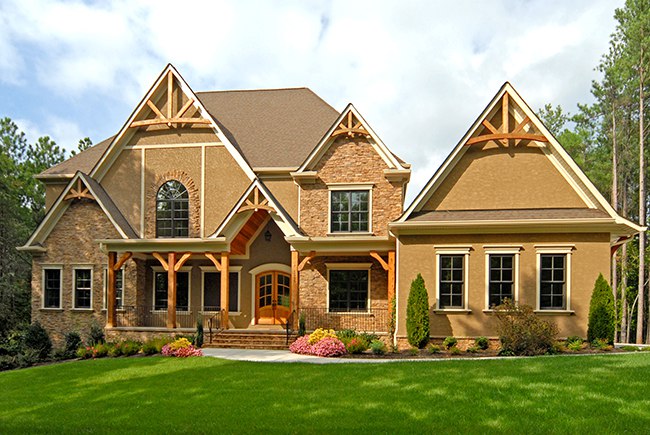 Mooresville is the where John Crowley of JAG Construction Corp lives with his family.  Before telling you about JAG, an award winning Home Builder and Remodeling Contractor, and our construction contractor business, we would like to extend a little about our town and some other personal connections.
Mooresville was recently ranked #1 in a study "Best Cities, in North Carolina to Live".  We have some major employers such as the NASCAR Technical Institute and Lowes.  We have a friendly community and low crime rate along with moderate commute times to Charlotte's international airport and the uptown Charlotte banking center (2nd largest banking city in the US behind NYC).
Mooresville is the hub of Lake Norman, the largest lake in the state of North Carolina.  Did you know Lake Norman has 526 miles of shore line and over 60 million gallons of spring fed water?  No wonder it is a recreation hot spot.
Some of Mooresville's other attractions are Dale Earnhardt  Inc., JR Motorsports, NC auto Racing hall of fame, the Trump Charlotte golf course, Lazy 5 ranch, The PIT, Queens Landing and Memory Lane Motorsports museum.
And in addition to John living in Mooresville, another personal fun fact about Mooresville is it is the home of the local International Baccalaureate School and is where John's daughter Ashley attends.  Let him know you saw this whenever you call to discuss your remodeling or new home construction requirements.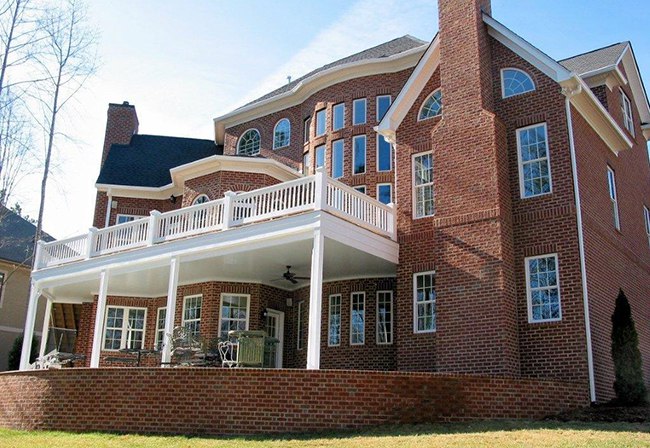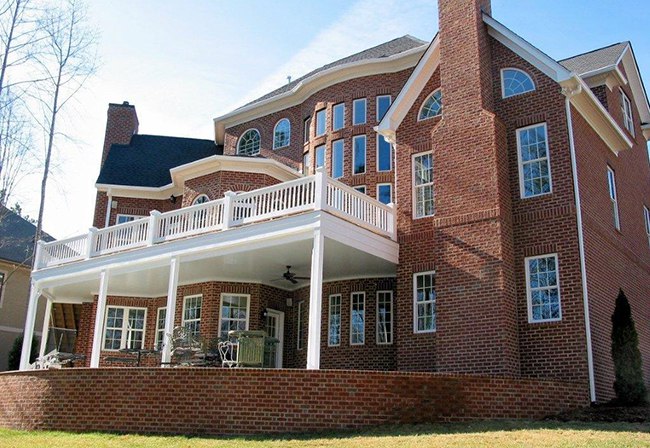 JAG Construction Corp loves to work with its neighbors and wants to be your Remodeling Contractor or New Home Builder.  Our primary services consist of Kitchen & Bathroom Remodeling, Basement Remodeling, a New Porch, Sunrooms and Additions or New Home Construction.
In the above pictures, the first is an award winning custom home filled with endless upgrades that includes heated floors, barrel ceilings, cedar beam ceilings, balloon trey ceilings, custom cabinets, a butcher block island, custom closets throughout, faux finish built ins, bulky millwork and much more.  JAG received 5 separate awards for this home.  The second picture is a new deck and patio that includes composite decking, chunky posts, an under deck gutter ceiling system, a raised stamped concrete patio with brick veneer retaining wall and a grand style stone fireplace as the focal point.
Our desires are to have not only a result of your dreams, but also a relationship for you to enjoy.  Here are what some of your Mooresville neighbor's have to say about working with us.
"For the past several years my wife and I had been considering the possibility of building our own custom dream home. Fortunately, we met John Crowley at JAG Construction. Through John's years of proven expertise, builder know-how and insightful guidance for the first time home building experience, he has worked to make our building experience a reality and most memorable." – Adrian and Emily Holbrook
"Very good service and responded to all my concerns."  – Jim & Sandra S
"They followed trough completely and completed everything they said they would. It was quick efficient and priced fair." – Kristin D.
Please review many of our other satisfied customer testimonials that we hope you will be a part of.
Please contact JAG, your local Remodeling Contractor & New Home Builder today.