Davidson Construction Contractor Remodeling & New Home Builder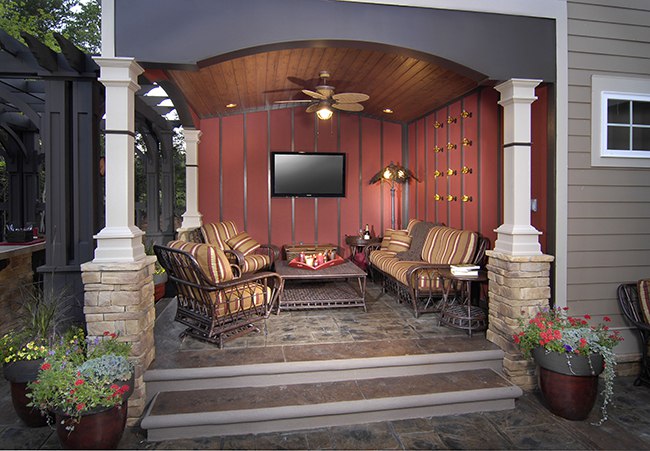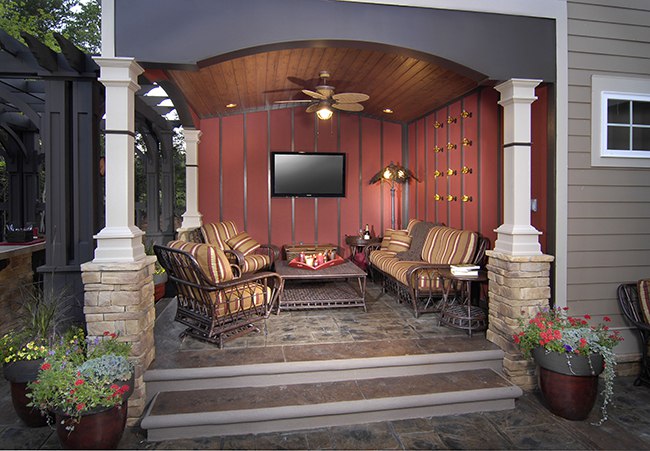 Davidson is a familiar spot for the family of John Crowley of JAG Construction Corp.  Before telling you about JAG, an award winning Home Builder and Remodeling Contractor, and our construction contractor business, we would like to extend a little about the town and our personal connection.
Some of the popular places to live in Davidson are River Run Country Club, Summers Walk, Bailey Springs, The Farm at RiverPointe and Runnymede.
The town of Davidson is home of Davidson College and is the main focal point of the town.  It is a beautiful place that includes 655 acres of main campus and 110 acres of lake front campus.  The school offers 26 different majors.  Their athletic program is part of the NCAA division one program with the most popular sports program being their basketball program.  A recent fun fact about Davidson's basketball is that it is the alma mater of the recently awarded NBA champion and NBA MVP Stephan Curry of the Golden State Warriors.
Another fun Fact about Davidson College is that it is the location of John Crowley's daughter Ashley's Swim MAC program.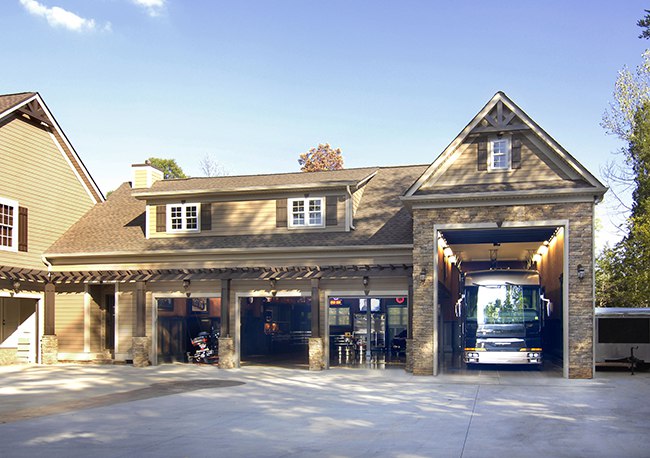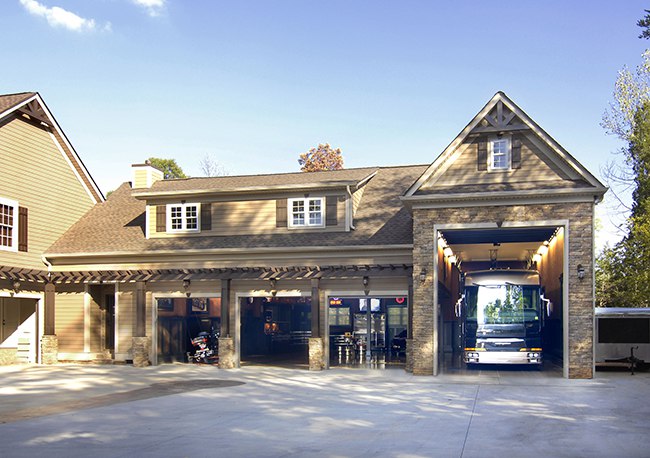 JAG Construction Corp loves to work with its neighbors and wants to be your Remodeling Contractor or New Home Builder.  Our primary services consist of Kitchen & Bathroom Remodeling, Sunrooms and Additions or New Home Construction.
In the above pictures, the first is a new outdoor covered porch that overlooks the backyard pool.  We included features like stamped concrete, board and baton walls, V groove wood ceiling, stone columns finished off with outdoor furniture and wide screen TV.  This was part of an award winning project for JAG Construction.  The second picture is a Harley Davidson themed dream garage including a motor coach bay with a septic clean out, stained concrete flooring, tons of black chunky trim, venetian plastered ceiling, diamond plated metal cabinets, pergola style trellis with stone columns and much more.  This dream garage also includes a spa sauna room and movie theatre above.
Our desires are to have not only a result of your dreams, but also a relationship for you to enjoy.  Here are what some of your Davidson neighbor's have to say about working with us.
"John, we are very happy with the screened porch you integrated into our existing deck. The finished product is just as we designed it and the quality is excellent, as expected.  We appreciate that you consulted with us and advised on key details before construction started and then tweaked the few things that needed it during the building phase.  We also feel you had a good handle on what your subs were doing and quickly addressed anything that needed it. Would be happy to recommend you."  – Paul and Cindy
Please review many of our other satisfied customer testimonials that we hope you will be a part of.
Please contact JAG, your local Remodeling Contractor & New Home Builder today.