[title size="1″ content_align="" style_type="double" sep_color="#ffffff" class="" id=""]Doors and Windows[/title]
[separator style_type="none" top_margin="" bottom_margin="-30″ sep_color="" icon="" width="" class="" id=""]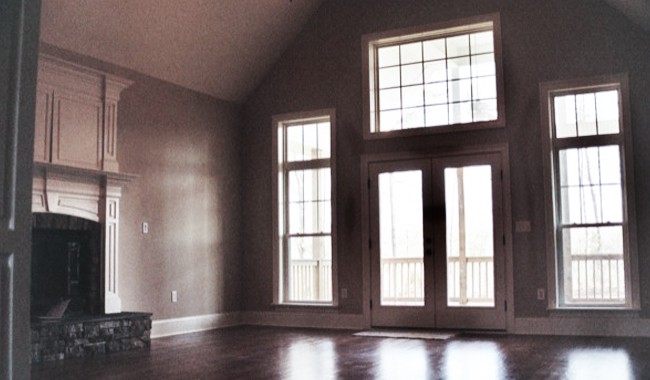 JAG Construction Corp. is a very different kind of Doors and Windows Installation / Contracting company in the Lake Norman area. What makes us so different? Exceptional Products and Unequaled Customer Service.
We are committed to making certain that their personal "Commitment To Excellence" continues throughout the entire company from our "Signature Customer Service" to the follow-up months after the installation is complete.
[separator style_type="none" top_margin="85″ bottom_margin="" sep_color="" icon="" width="" class="" id=""]
[fullwidth menu_anchor="" backgroundcolor="#29292a" backgroundimage="" backgroundrepeat="" backgroundposition="left top" backgroundattachment="" bordersize="0px" bordercolor="" borderstyle="" paddingtop="50″ paddingbottom="" class="" id=""]
[tagline_box backgroundcolor="" shadow="no" shadowopacity="0.1″ border="1px" bordercolor="" highlightposition="top" content_alignment="left" link="http://jagconstructioncorp.com/free-estimates/" linktarget="_self" button_size="xlarge" button_shape="rounded" button_type="flat" buttoncolor="" button="ESTIMATES" title="We are the Lake Norman and Charlotte Area Construction Experts" description="" animation_type="bounce" animation_direction="down" animation_speed="0.1″ class="" id=""][/tagline_box]
[/fullwidth]